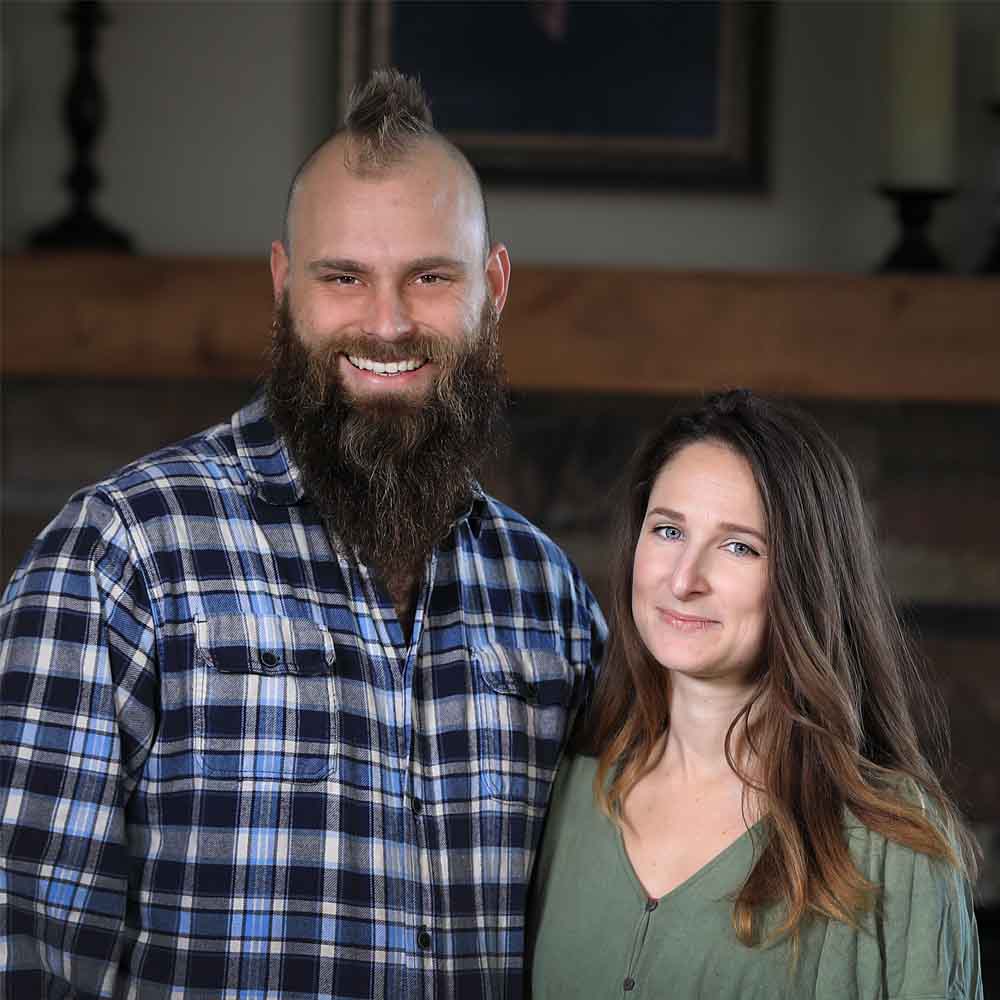 Jordan has over 2 years experience in wilderness therapy. And is adept in the Arbinger method, and is working toward certification in the Teaching-Family Model. Jordan loved his experience in wilderness therapy, and is currently loving his experience at Alpine. Jordan wants to pursue a career in Therapy.
Maud is actually bilingual and spent the first 8 years of her life in France. She is accustomed to hard work having worked on several farms in California. She is passionate about holistic cooking, regenerative agriculture, and homesteading. She says, "we can only be as healthy as our soil".
Jordan has learned a lot from his own experiences and his experiences working in treatment centers. He feels like he can truly empathize with the youth and their struggles. He excels at working with youth and helping them feel "safe enough to express their inner words". He has learned to hold firm boundaries, and navigate conflict under stressful scenarios.
Maud and Jordan met at a bluegrass festival while Jordan was traveling in a band. They were married a year later. They now have two sons and a little girl on the way.