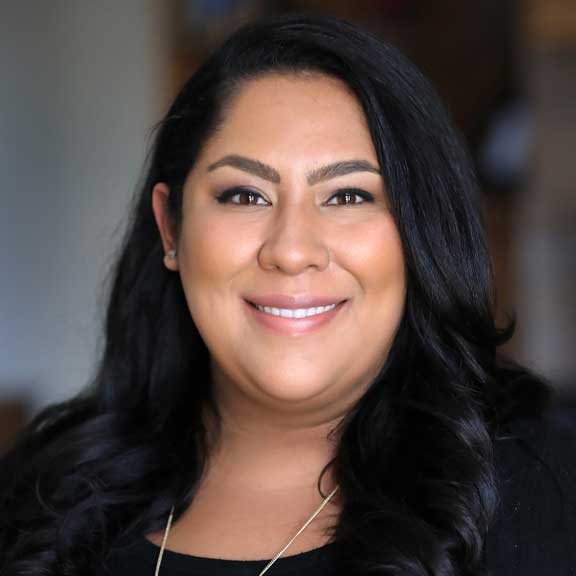 Tanya is an Admissions Coordinator at Alpine Academy. She has a Bachelor's of Science in Psychology, and is five times certified in the Teaching Family Model. She has had a long career in working with and serving youth and families.She began her journey in the medical field providing care for the elderly and mentally ill, and in an administrative job at an assisted living center before she found her home and calling at Alpine Academy.
Tanya's experiences in helping others are not limited to her career journey. She was a case manager for the Housing Authority of Utah for residents living in a subsidized housing community. She enjoyed working with the people there, and providing them with the resources and guidance they needed.
Tanya truly believes in the work that happens at Alpine Academy and feels incredibly grateful to be able to work with some of the most talented and incredible people she has ever had the opportunity to know.
Credentials
BS, Psychology

Certified in Teaching-Family Model, 5 times