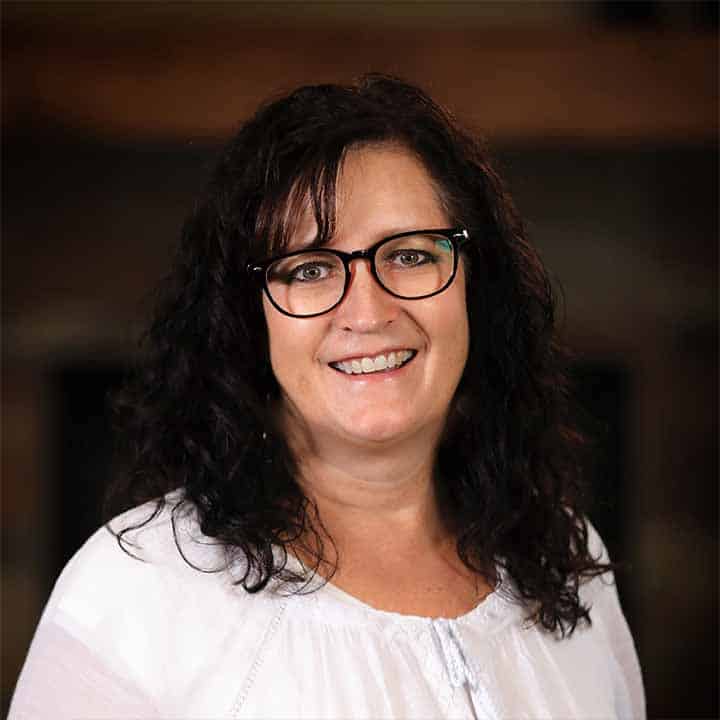 Donna Jenkins is the Special Education Director at Alpine Academy. She has been with Alpine since 2010. Jenkins earned her Bachelor of Science in Special Education from Utah State University, and has worked in special education since 1988. In her 23 years of teaching, Jenkins has taught in Utah, Nevada, California, and in Japan. She has taught children at various ages during her career, and feels that doing so has been extremely beneficial to helping her continue to know how to best help her students with the challenges they face.
Jenkins grew up on a farm and loves the outdoors because of it. Whether it be mowing the lawn, riding horses, or being at the beach, Jenkins enjoys all things outdoors.
Jenkins has been at Alpine for 10 and a half years, and it still never ceases to amaze her how hard they work to become their best selves. Jenkins' favorite part of working with her students is the way that they leave little pieces of their personalities with her. While she may only be working with a student for a short year, she feels that each and every student makes her a better person.
Credentials
Bachelor's in Special Education, Utah State University